The Quintessential Log Cabin
Come stay in Comsomore Log Cabin- and you'll want to come back again and again! This cozy log cabin features a first floor bedroom with plush King bed, first floor bathroom, modern kitchen with granite counter top and top of the line appliances (including gas stove, french doors refrigerator, and dishwasher), living area with a gas free-standing fireplace and a huge 55 inch 3D flat screen smart TV (WiFi is good most of the time!) as well as DirecTV with HBO and NFL Sunday package, loft with two queen beds, and covered front porch overlooking Berkshire East ski resort and the mountain ranges. This log cabin is situated on a 50 acre mountain top estate and its side windows face acres of private woodlands, while the front overlooks the gorgeous mountain views. Come back from your day of adventures in the Berkshires and snuggle up by the fire in cozy Comsomore! This cabin may also be rented by the month - one month all-inclusive rate is $1850/month. Think - Ski Season cabin for this winter- only 11 miles from Berkshire East Ski Resort!
2018-19 Rates**
Monthly - (2 month minimum lease) $1850 per month, all-inclusive*
*Lower rental rates available for 3 month or longer leases that are not inclusive of utilities, please inquire for details.

Please call 413-346-7776, or email info@theroseandgoatretreat.com for more information
** plus completely refundable Key Deposit
"A Heavenly Berkshire Gem"
"Wow! After traveling for five months we arrived at the cabin. We loved it from the moment we entered. Twenty foot ceilings, well appointed and comfortable furnishings, beautiful loft, master bedroom, modern kitchen and spectacular views. Our host, Margo van Peterson left nothing to chance. She welcomed us upon our arrival and made sure we had everything we needed. Margo was very knowledgeable and helpful about the local area. We felt as if we were home and loved our stay. This cabin is definitely a place we look forward to returning to."
— Brad F.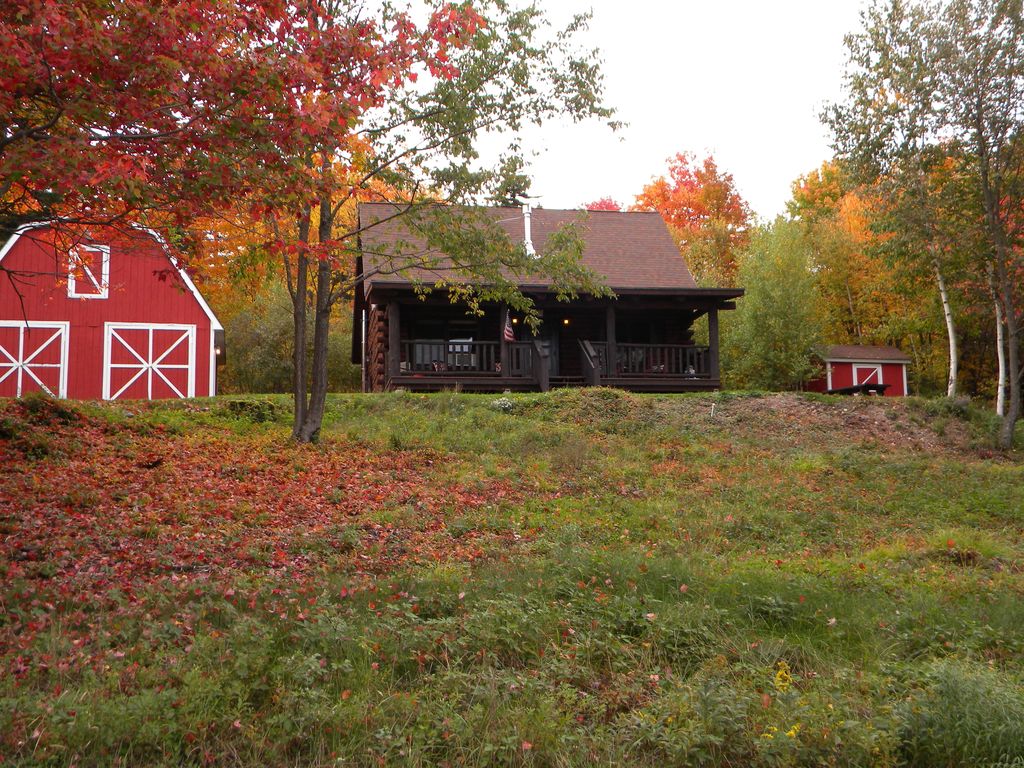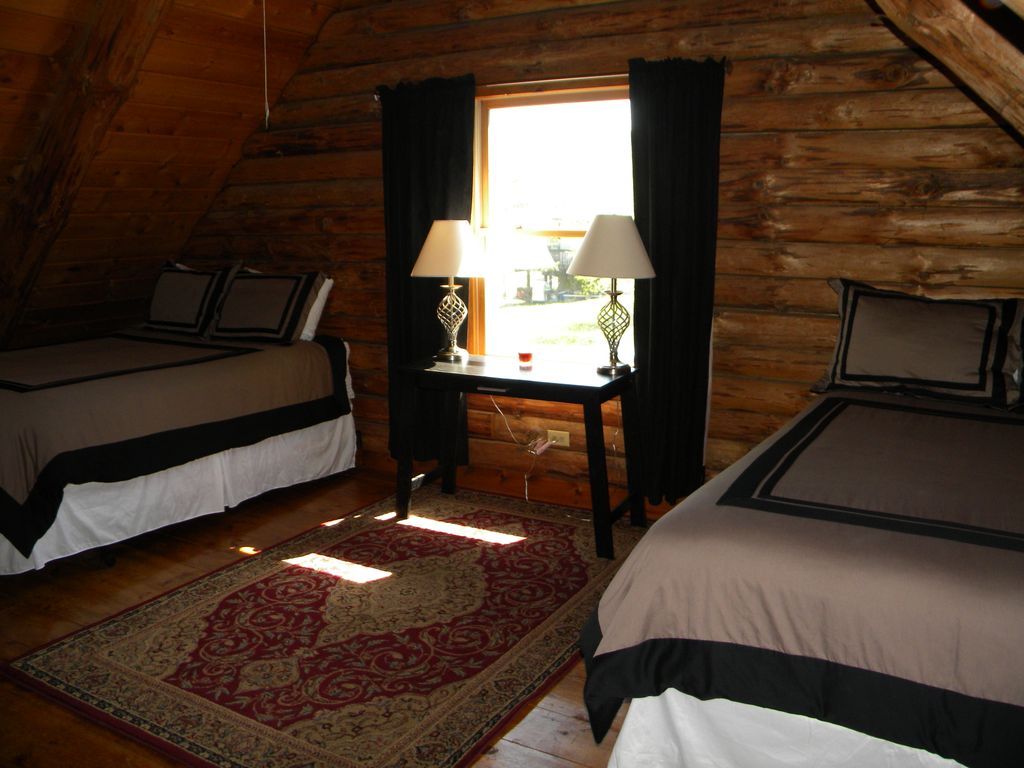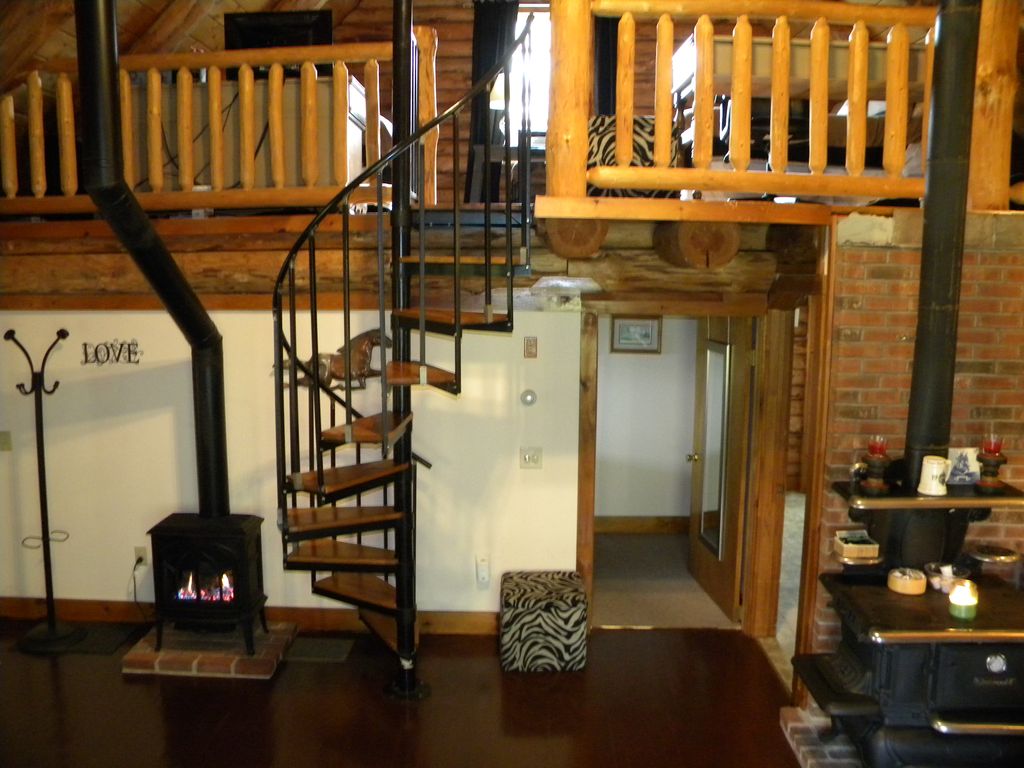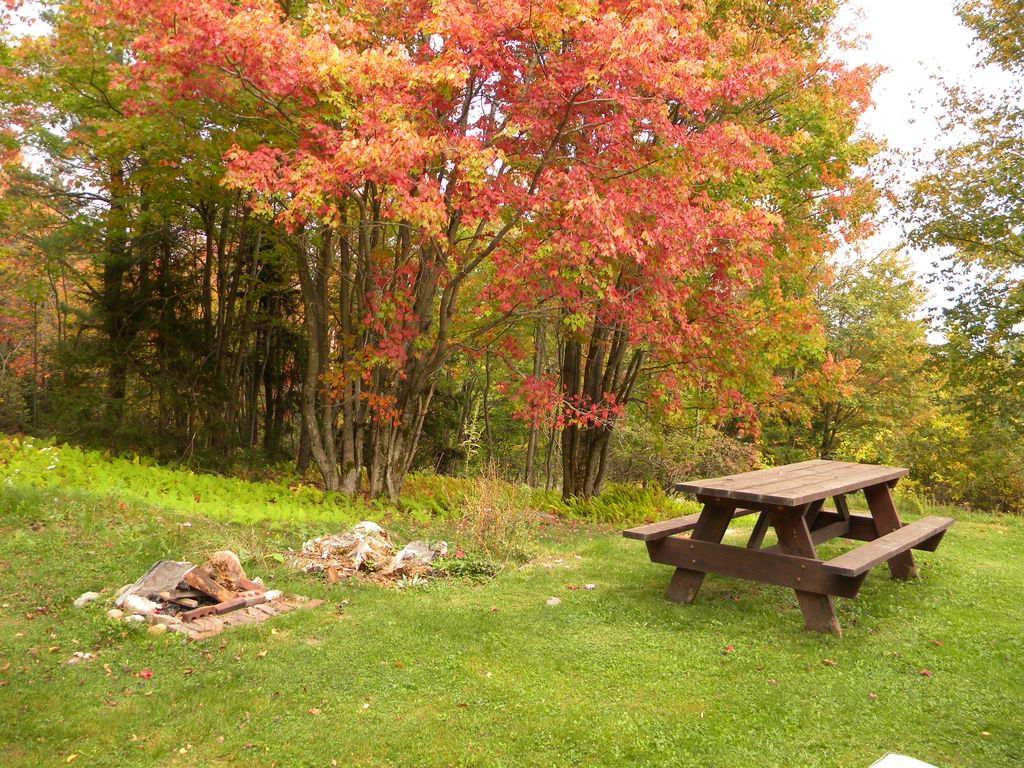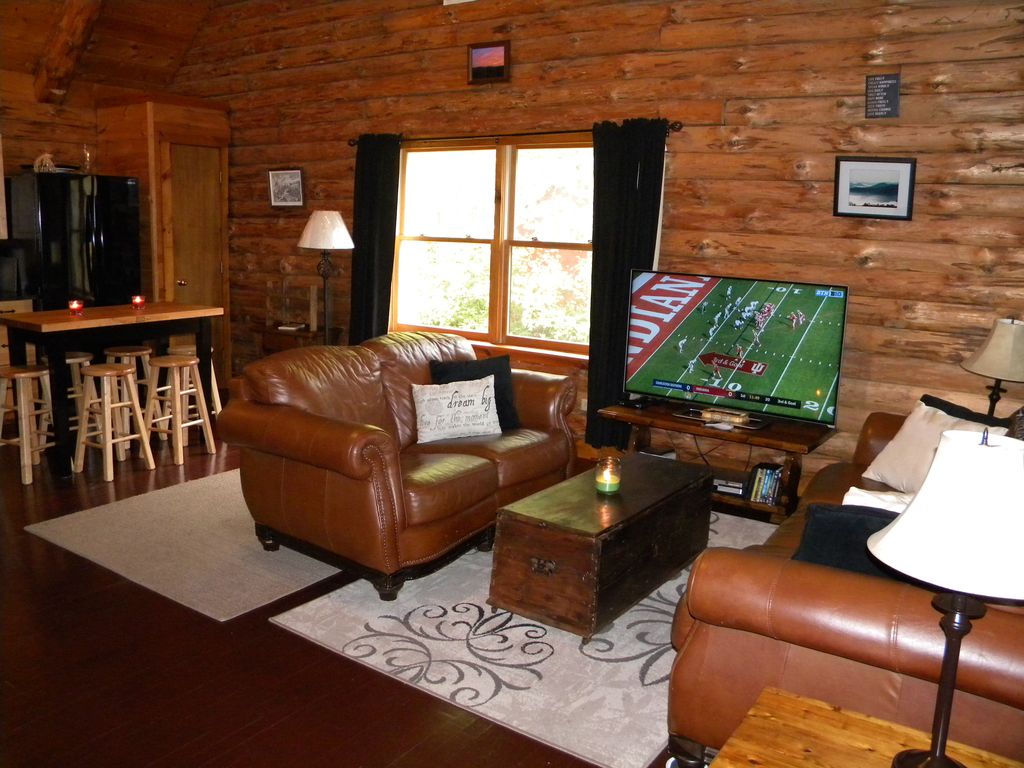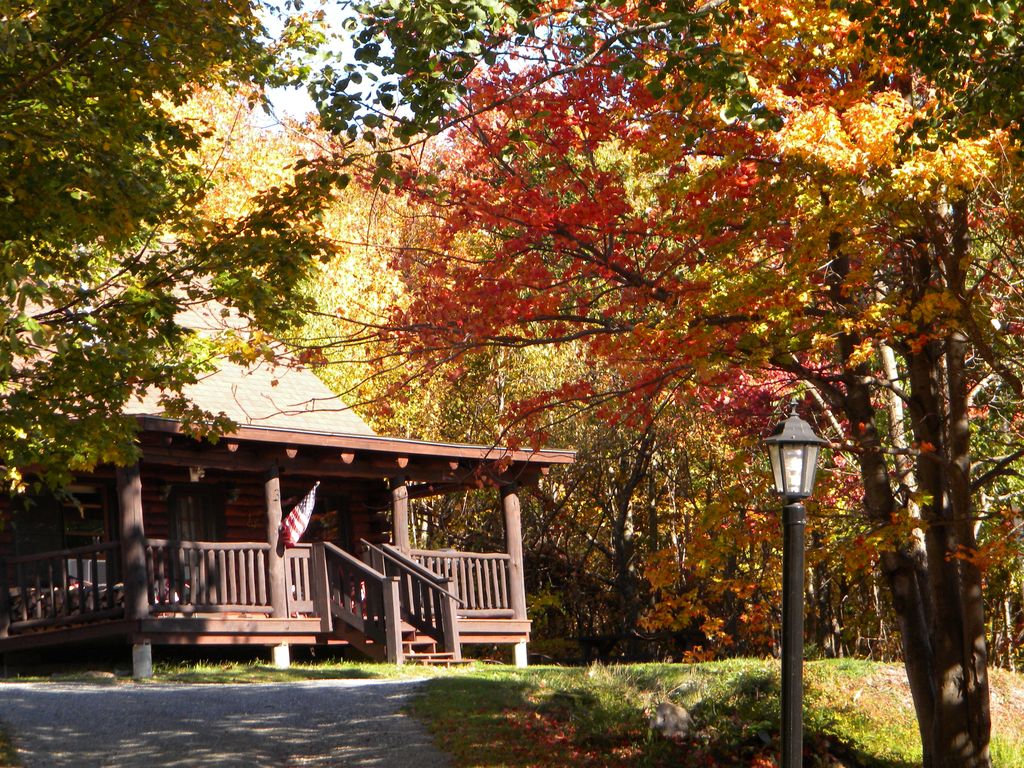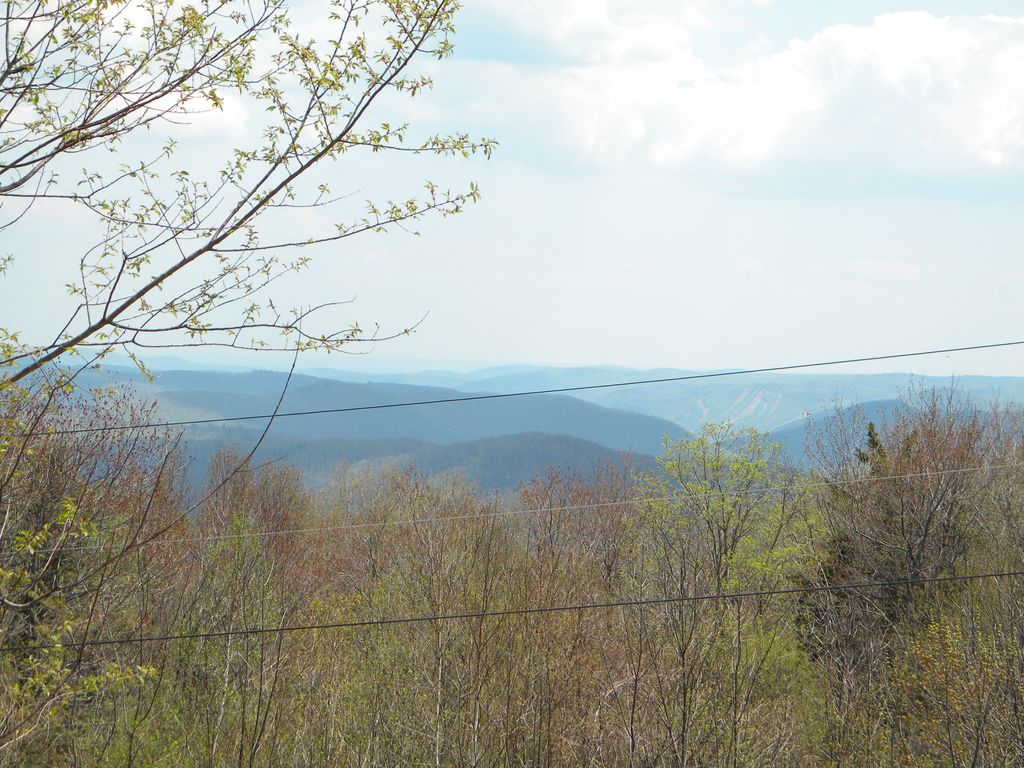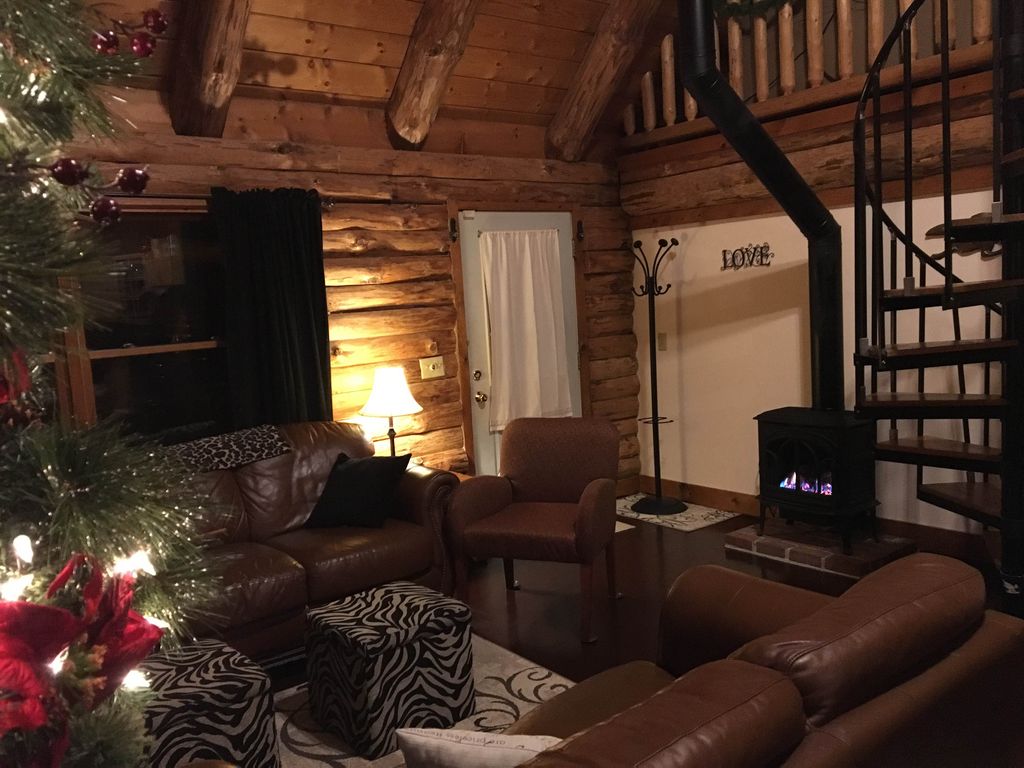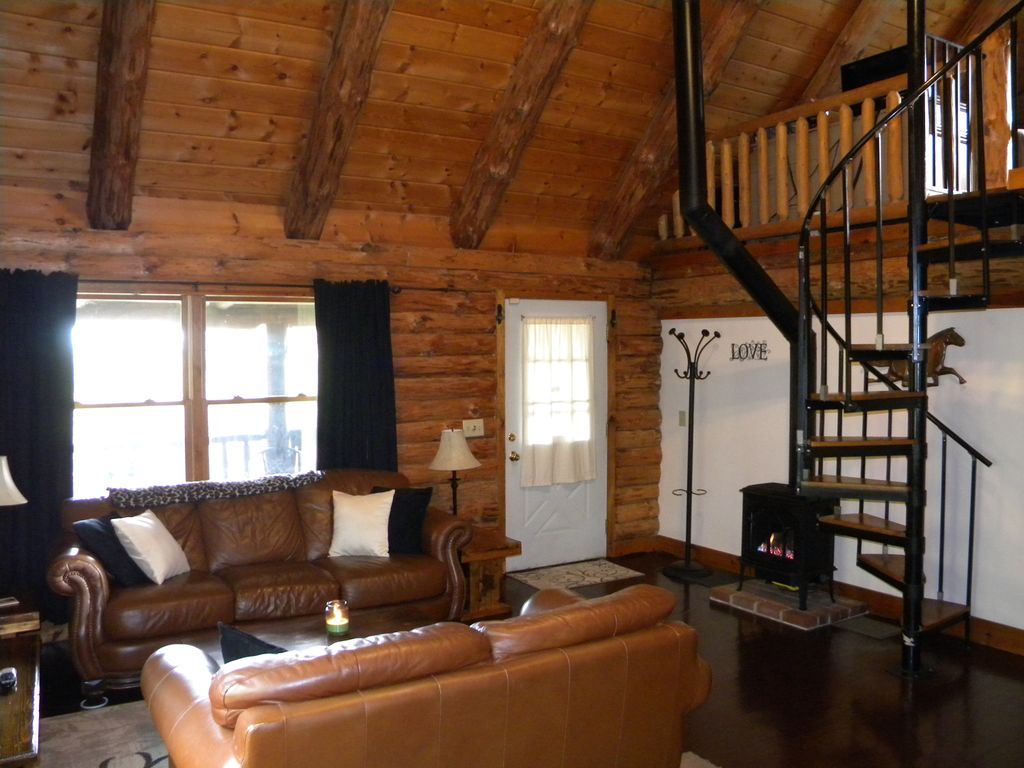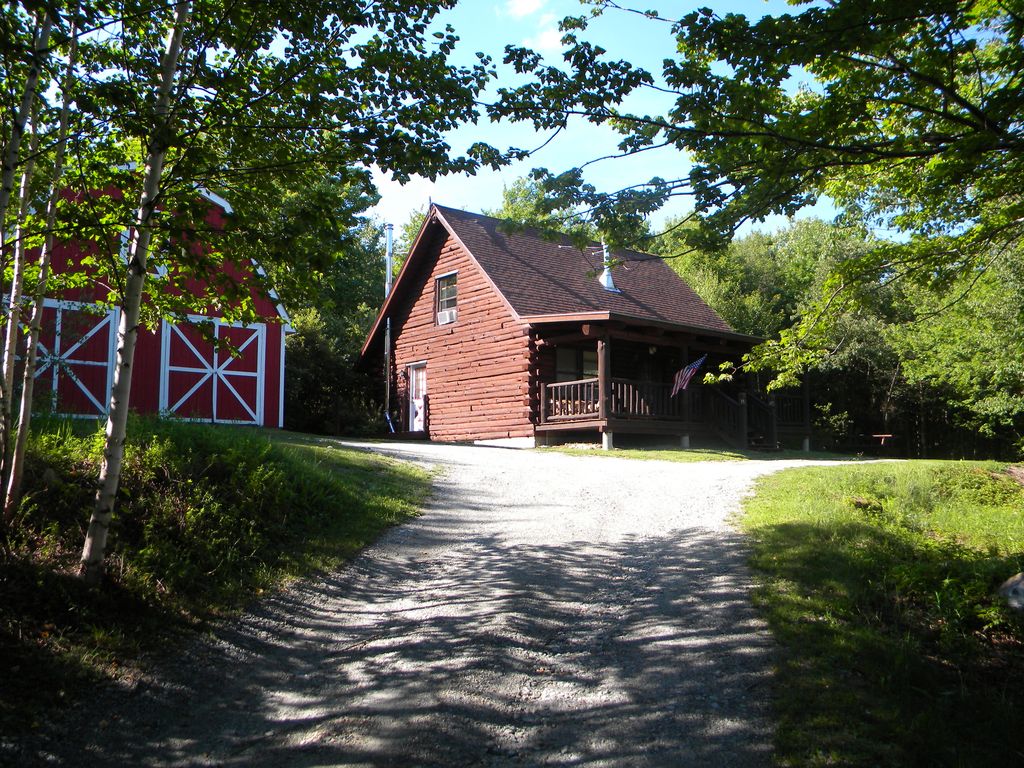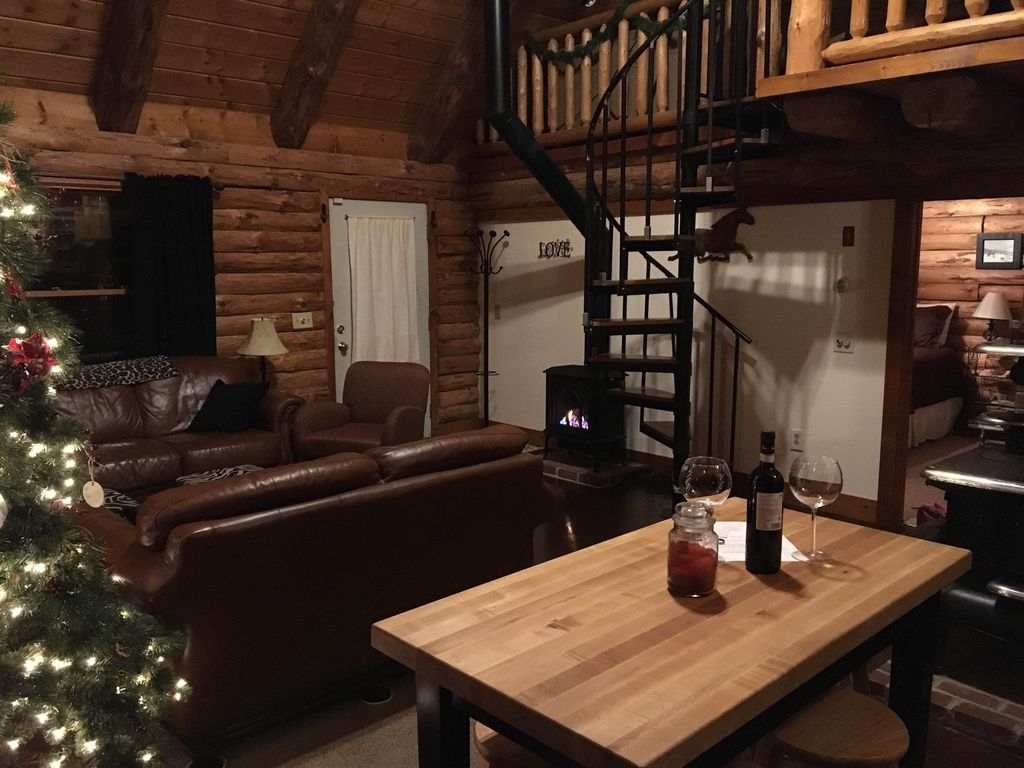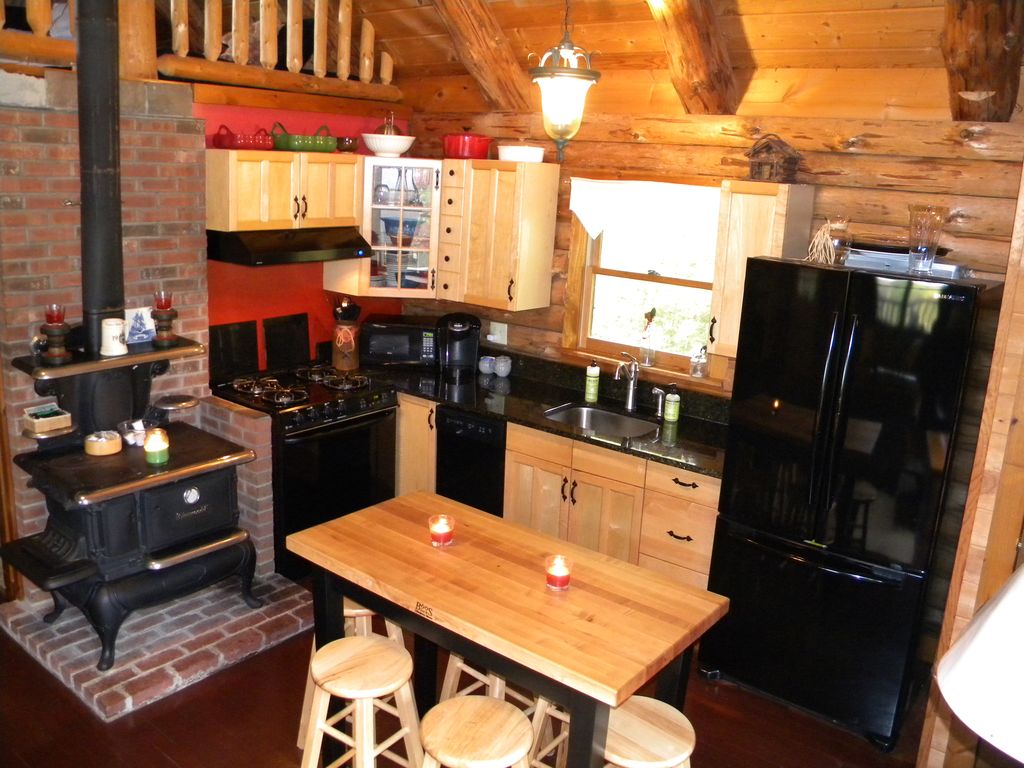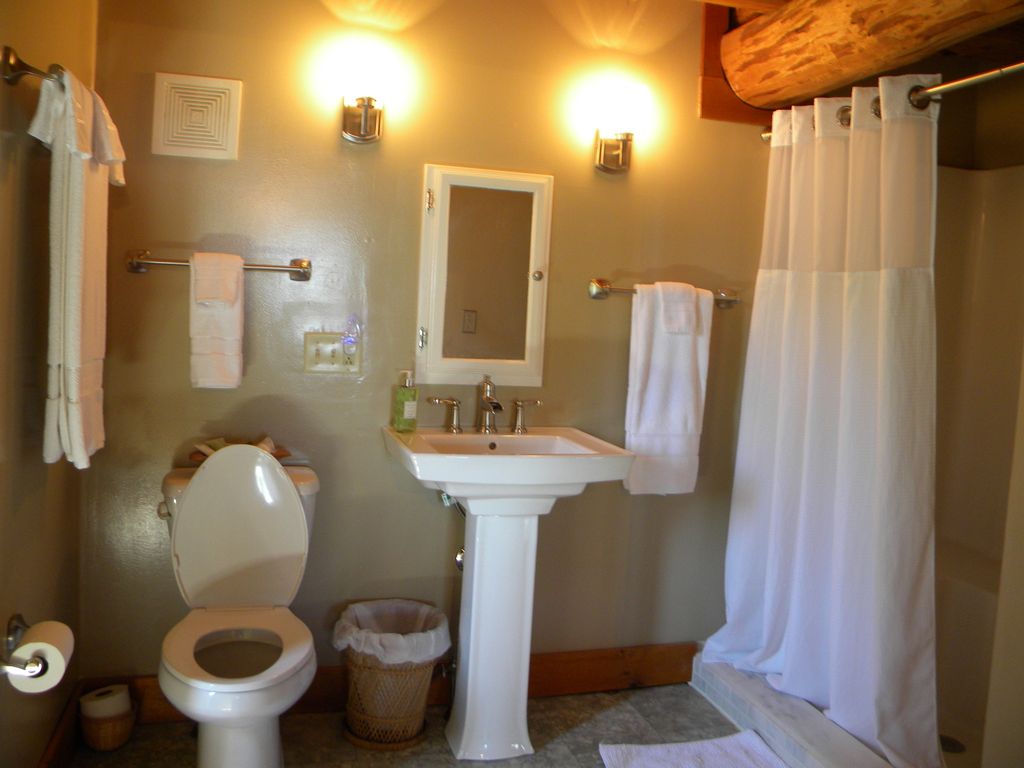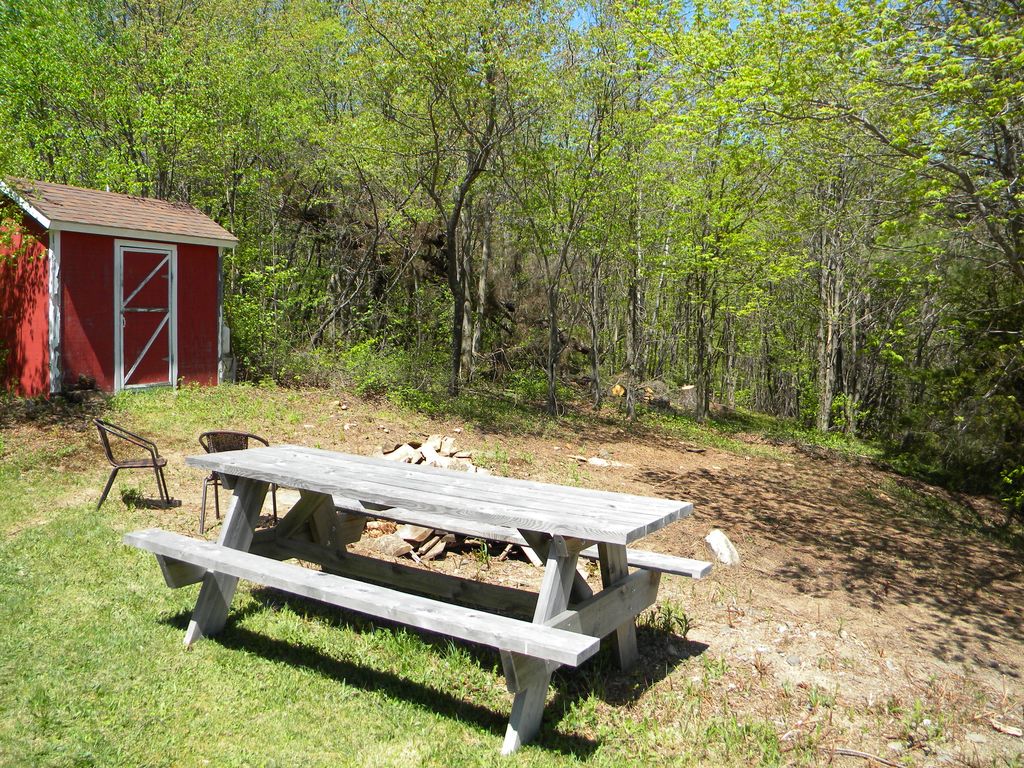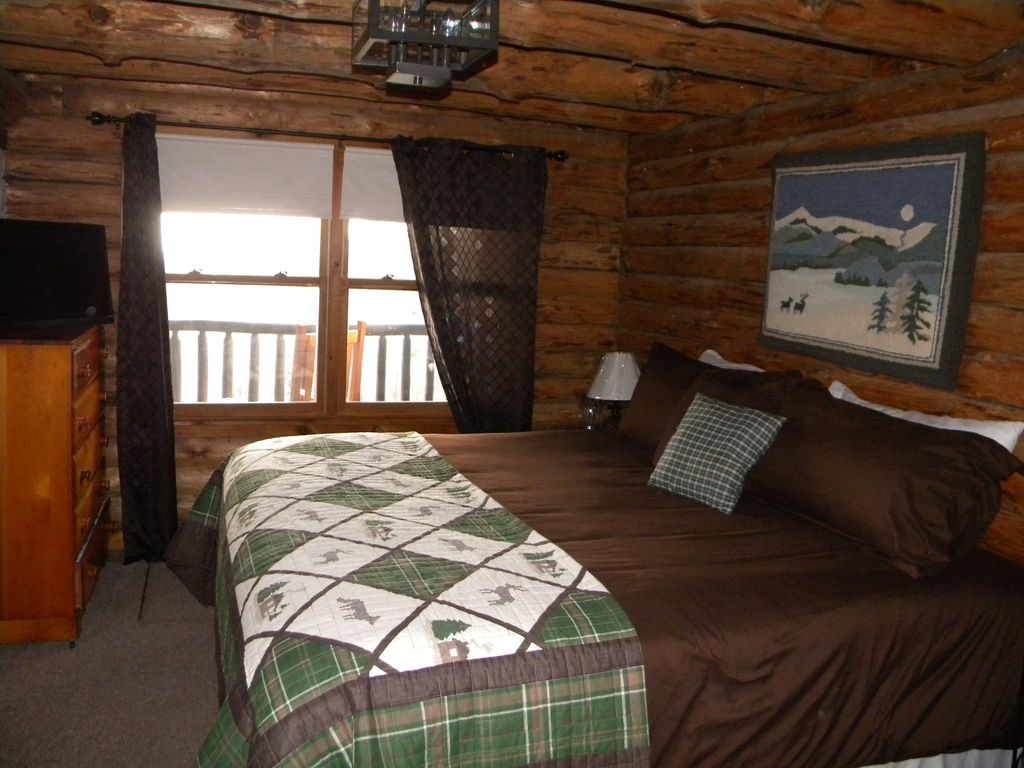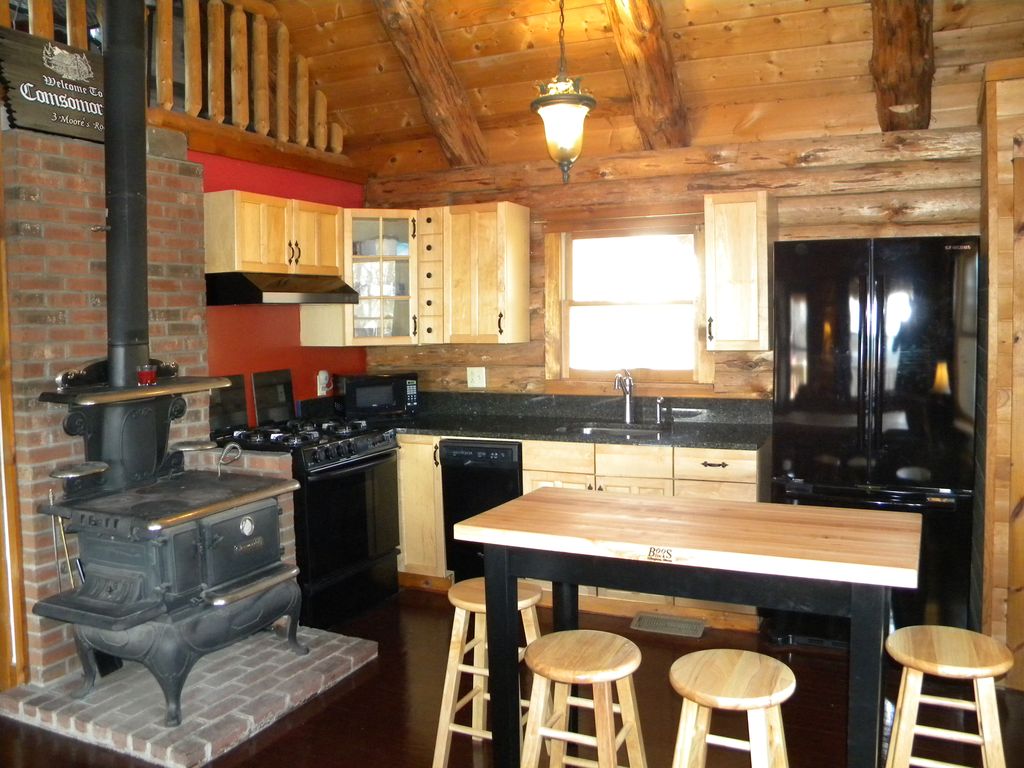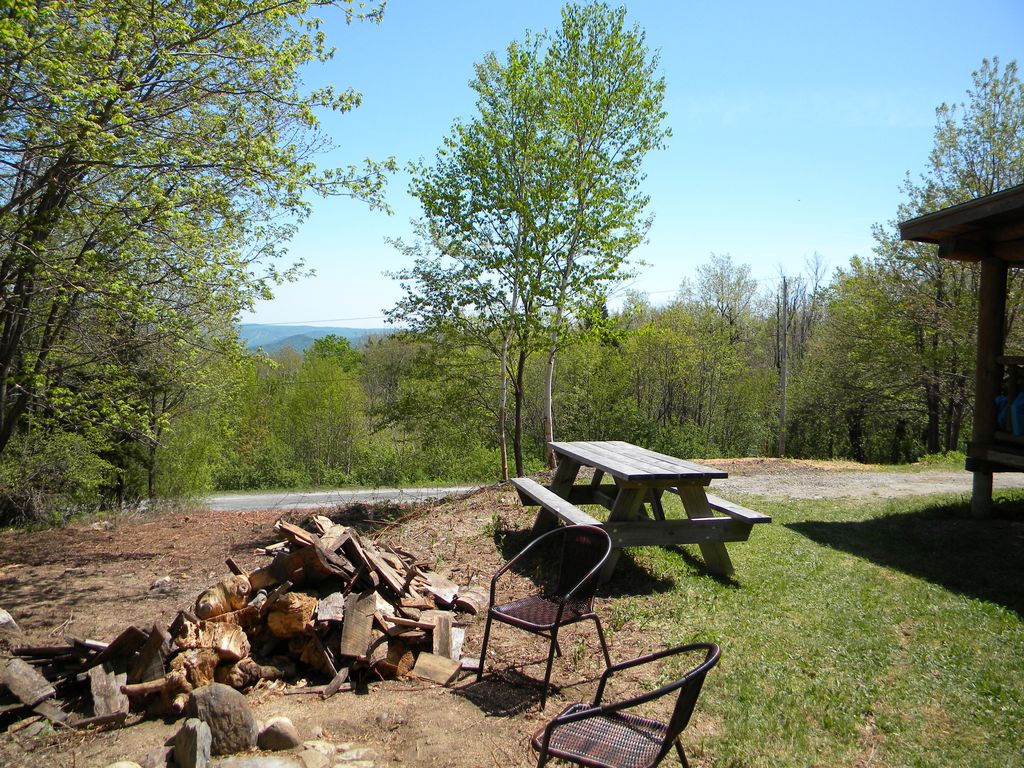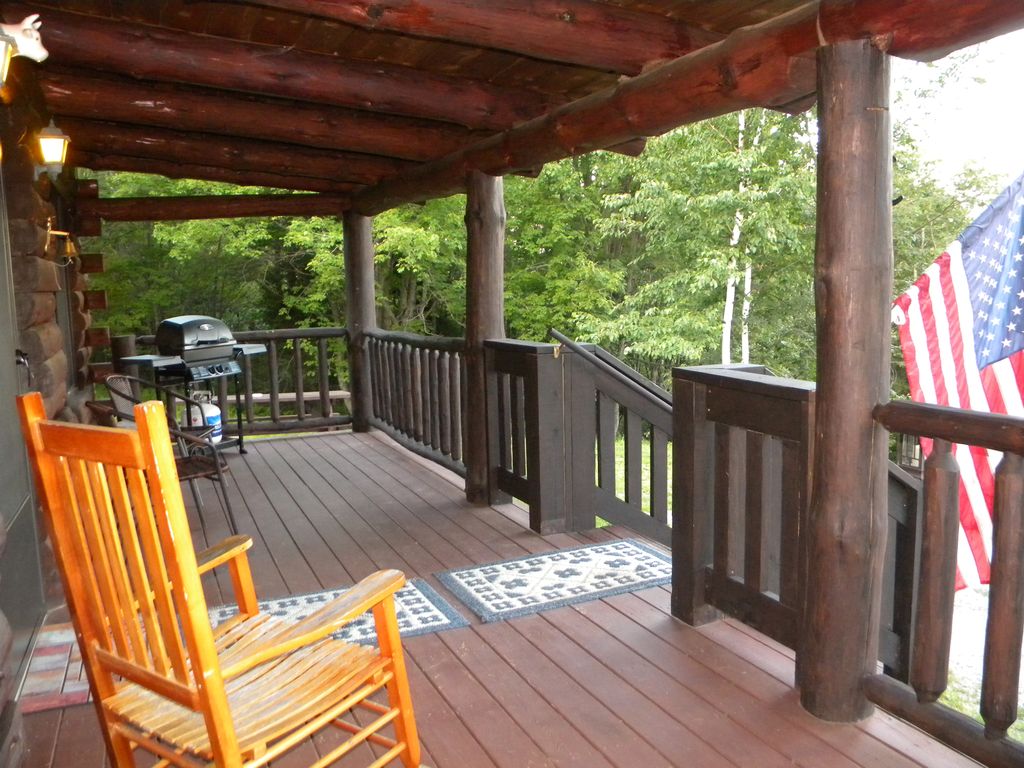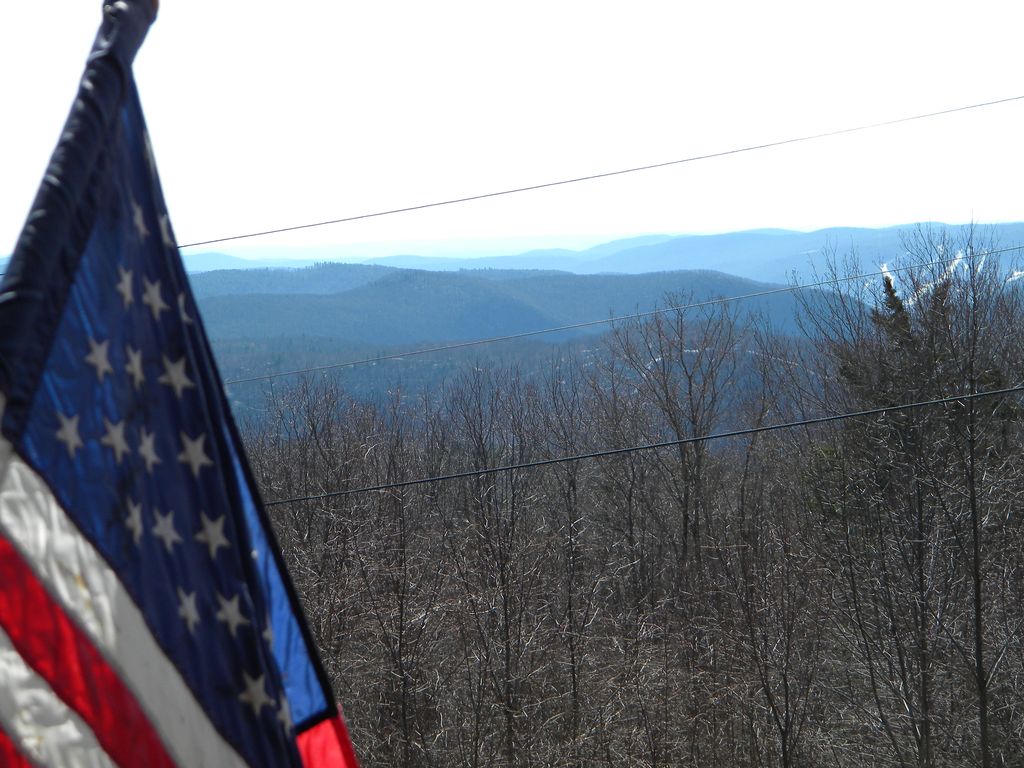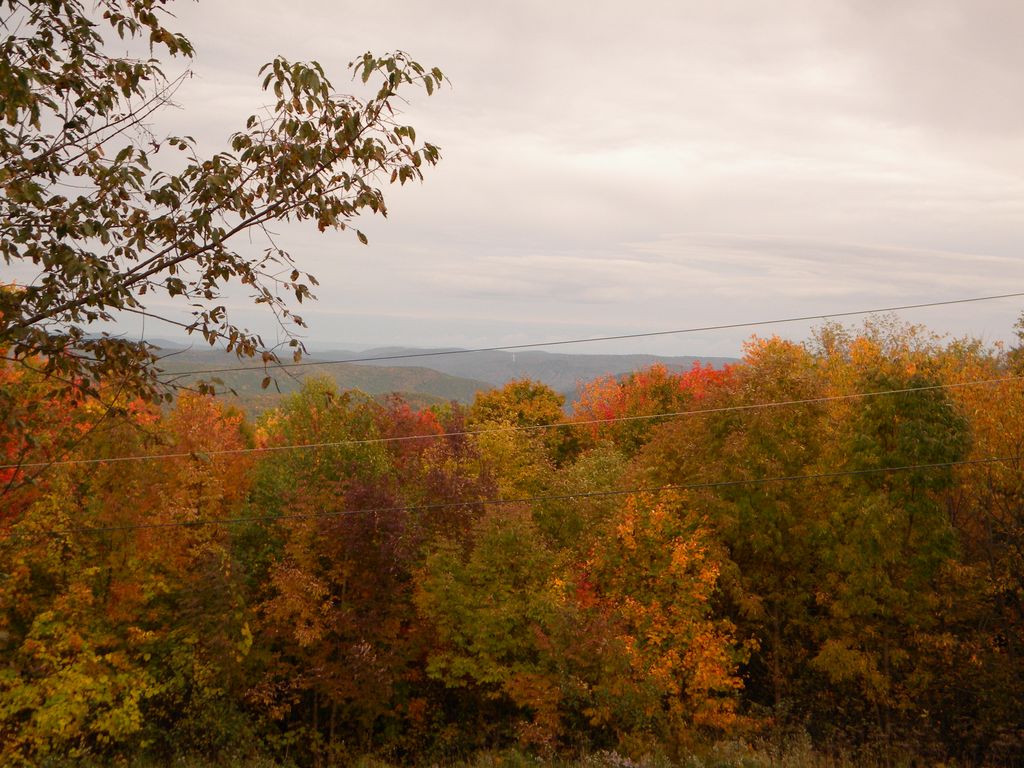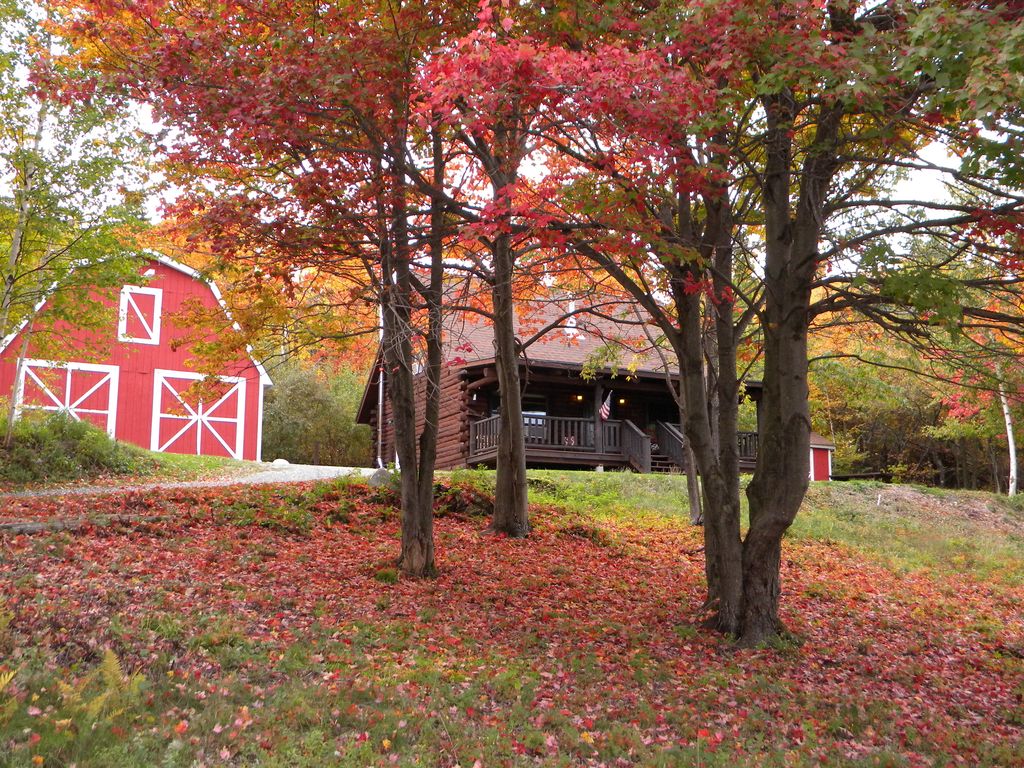 Forge your own adventure.